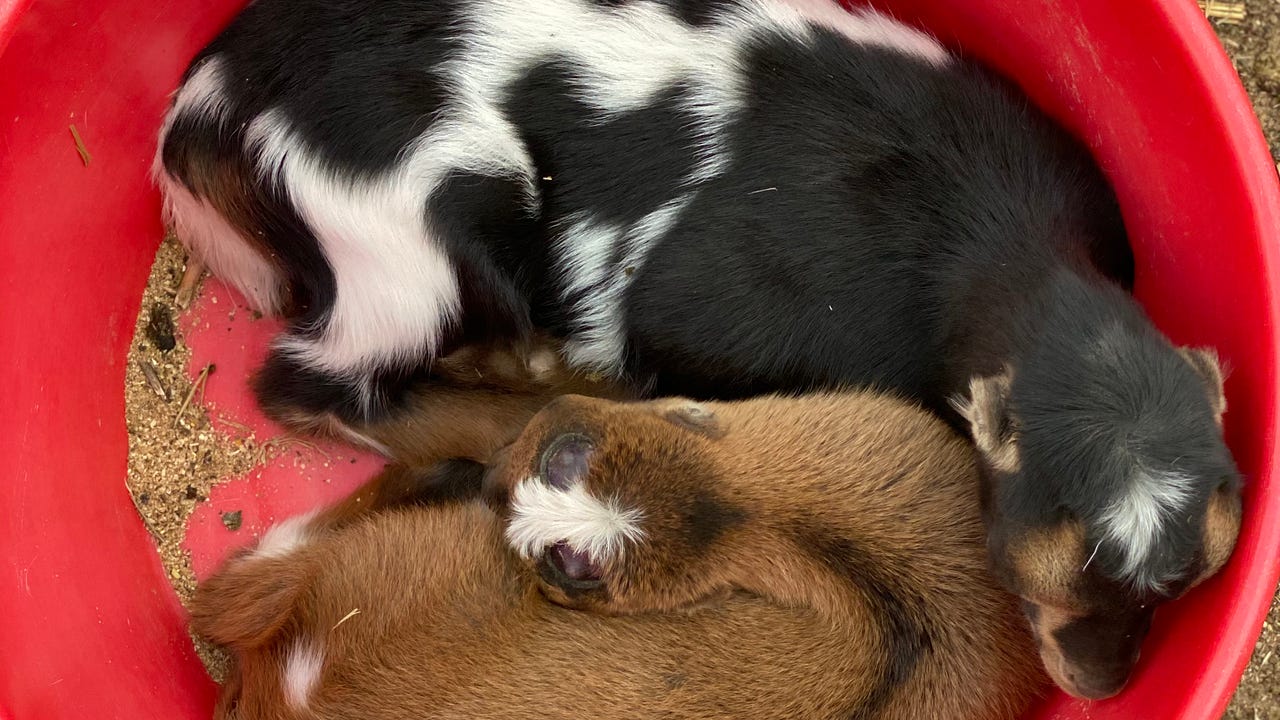 Meanwhile . . . Back at the Farm
Mary Katharine Ham and Kelly Maher are nationally-recognized politicos who don't want to talk about politics here. Instead, join them to explore their passions - urban farming, motherhood, education, food, and friendship. This lighthearted and often rabbit-holey update on what really matters in life will make you feel like you've got two new smart and weird Mom-friends with some interesting hobbies.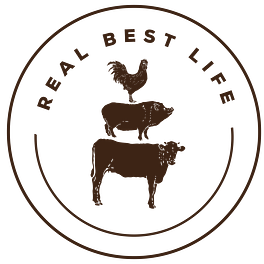 RealBestLife
Life is basically magic and urban farming can remind us of that fact. Cheese is amazing. Stories from the tiny farm and life more broadly.